N
obody can deny that starting out on your own requires hard work and courage, but as with anything in life where there is a risk, there are often rewards. All you need to decide is whether you are willing to overcome the challenges to find out what a future of independence might hold. What makes it harder is that you don't know what those challenges will be and how much of an impact they will have on any potential rewards along the way.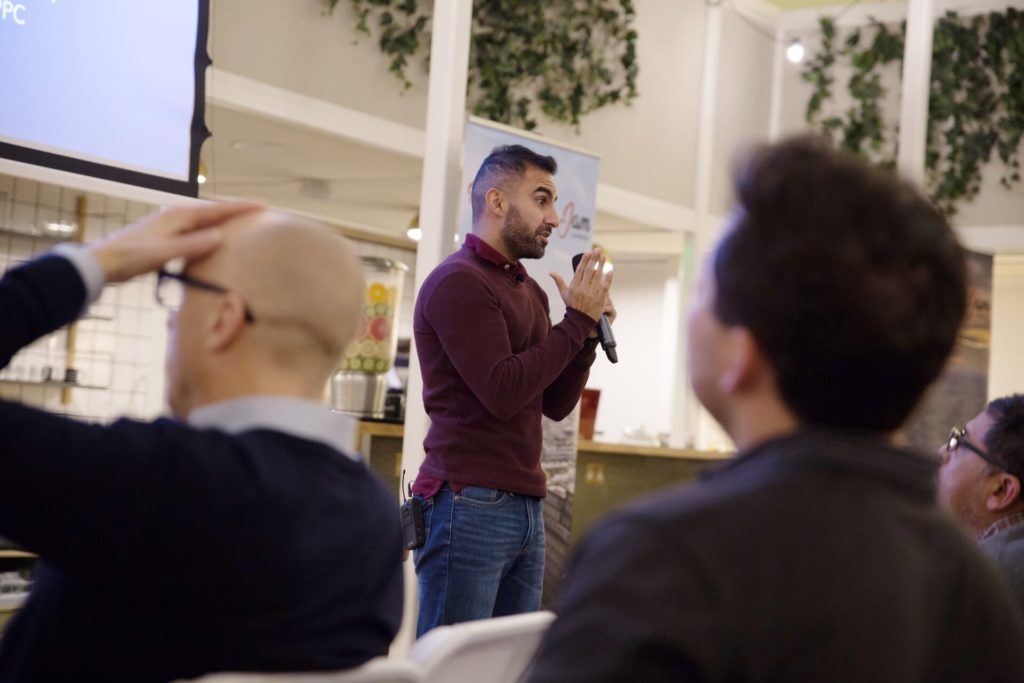 If you're reading this while sitting on the fence in your 9-5 unsure if this what you want to do for the rest of your life, you don't have to completely quit your job to start a business on the side. Make sure you're not going to get into any trouble at work if you have a side-hustle going on (many companies will restrict you from doing this in your employment contract, so it's worth checking or speaking to HR first) and start building something bit-by-bit. This is a much safer way to dip your toe in the water before committing yourself and definitely reduces the risk involved, but at the same time, it will massively reduce your potential rewards too. You will struggle to make your business earn you the rewards (financial, time, lifestyle) if you treat it like a hobby. The key here is to balance your own risk, depending on your life circumstances. If you have a mortgage to pay and a family to feed, don't risk that. Instead, work towards quitting your job incrementally or ensure you have at least 6-8 months of savings to live off in case you don't quite strike lucky in your business.
For those of you who are ready to go all-in, here are a few reminders of the benefits you could enjoy by taking that leap of faith into the exciting world of entrepreneurship:
1. Freedom – No More Rat Race
The first word on most people's lips would probably be freedom; the freedom to live your own life, to call all the shots and take charge of your destiny. In short, becoming an entrepreneur offers the freedom to live life as you want, day and night, short and long term; you are in control of every moment without asking for permission from a boss or manager. While the responsibility of starting a business comes with challenges, it also offers an invigorating sense of independence. It is a chance to make your own decisions, set your own goals and define what success means to you.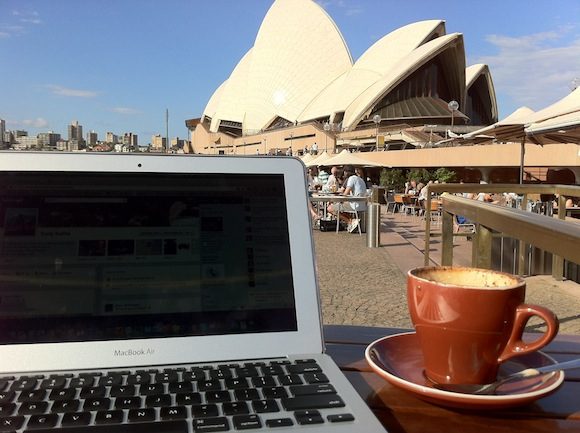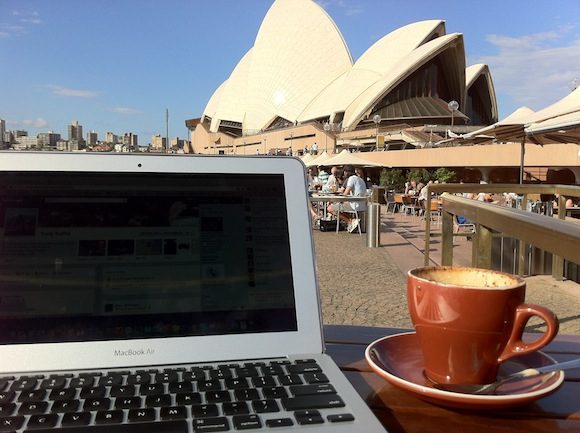 On the flip-side, this freedom can also be your downfall. My experience has taught me to keep some of the structure and rules that allowed us to be productive in our jobs and make them a part of your own routine. Freedom can certainly be the reward here, but it can also be the enemy. If you have no idea what I'm talking about, once you're over the phase of waking up at 11.30am and working in your PJs all day and evening you'll realise that routine isn't going to help you build the business of your dreams.
2. Self-fulfilment – Own Your Achievements
Creating something from scratch comes with a great sense of personal achievement and pride. You have a problem-solving idea for a new service or product, you research your market, you put together a minimum viable version of your offering and put it out to market. In this day-and-age you can go from an idea in your mind to an MVP version of your offer on the same day using tools like WordPress, Unbounce, and Facebook Ads.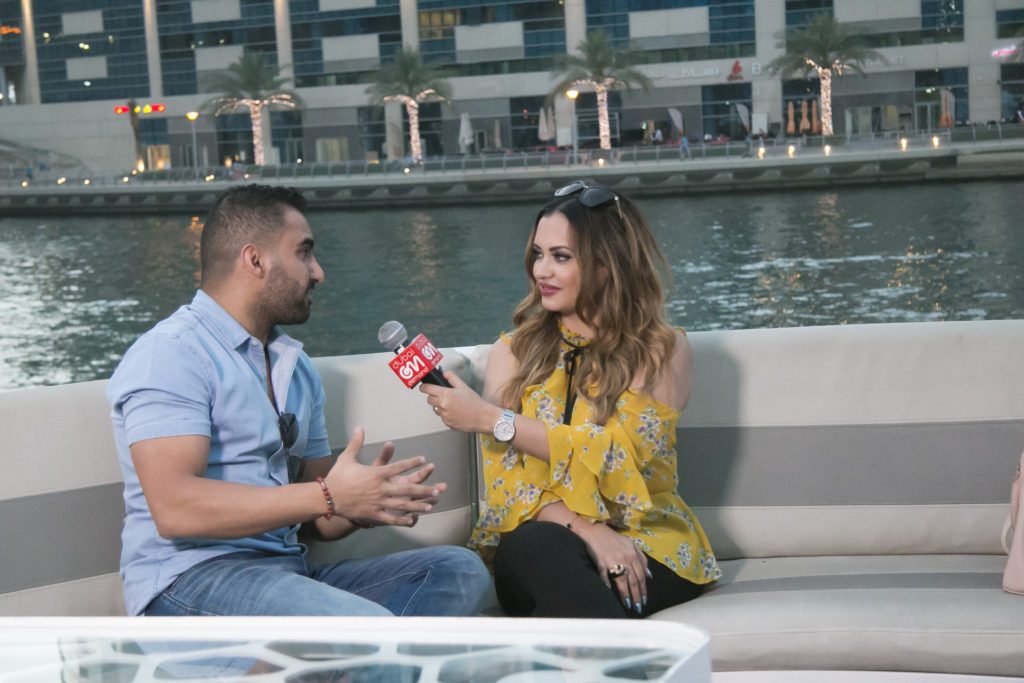 Unlike working as an unknown within a large corporation, starting out on your own means creating something new, innovative and entirely your own; this is a legacy that will always remain with you as the founder.
3. Control – Be Your Own Boss
Freedom from a boss, board members and stakeholders allows you the control to make decisions quickly and independently so new initiatives can progress. Also, rather than being confined to one designated role or area within a company, managing an entire business offers the chance to implement and expand your skills more broadly as an individual. This isn't always a good thing, though, so enjoy it at the beginning but make sure you get yourself to the point of focusing on the things a business owner should be doing and delegate/outsource the rest. The longer you stay wearing multiple hats, the less success you will have.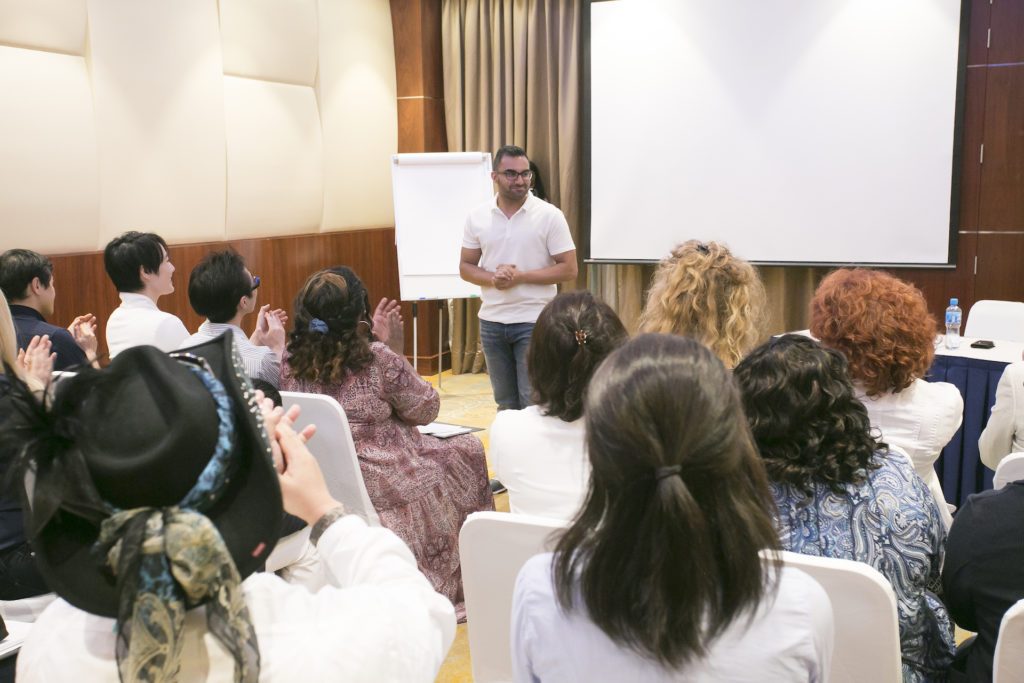 4. People – Choose Your Clients & Workmates
You have the power to choose who you work with, both in terms of colleagues and clients. By remaining at the centre of every hiring decision at the start (something you should eventually step away from), you can surround yourself with talented individuals who share the same drive, vision and core values as you. Also, in terms of clients, you have the authority to forge working relations with the people you actually want to work with and the opportunity to make these links last. This won't always be easy and, as the boss of your own enterprise, maintaining exceptional client relations is a skill second to none, but when you are promoting something close to your heart it is a much more rewarding job.
5. Security – Bigger Payday Than Your Job
Lastly, financial risks and rewards come in equal measures with entrepreneurship—the losses are your losses, but the profits are also all yours too. As your own boss, you are the key beneficiary of any rewards from all your own hard work and enterprise, which makes the sacrifices feel all the more worthwhile.
And as a final note, there's always one wonderful fact about being your own boss: limitless job security—well unless you fire yourself!