Join The EntrepreneurJam: Business Class Group
A community of hungry, passionate and ambitious entrepreneurs who want learn from and share with like minded and positive people who have had success in their business. This is a community of entrepreneurs built around the concept of paying it forward and helping raise those around us.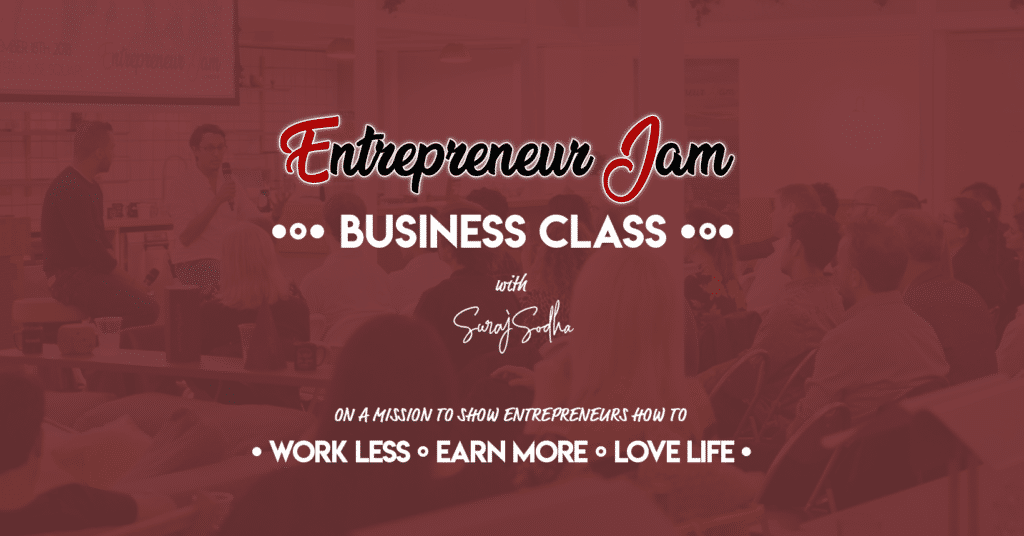 Our Mission: To help entrepreneurs build their business so that they can work less, earn more and love life.
Our Values:
– We are duty-bound to continue 'paying it forward'
– Community driven support and friendship
– Surrounding yourself around positive, ambitious and successful people
– To be helpful, friendly and supportive of each other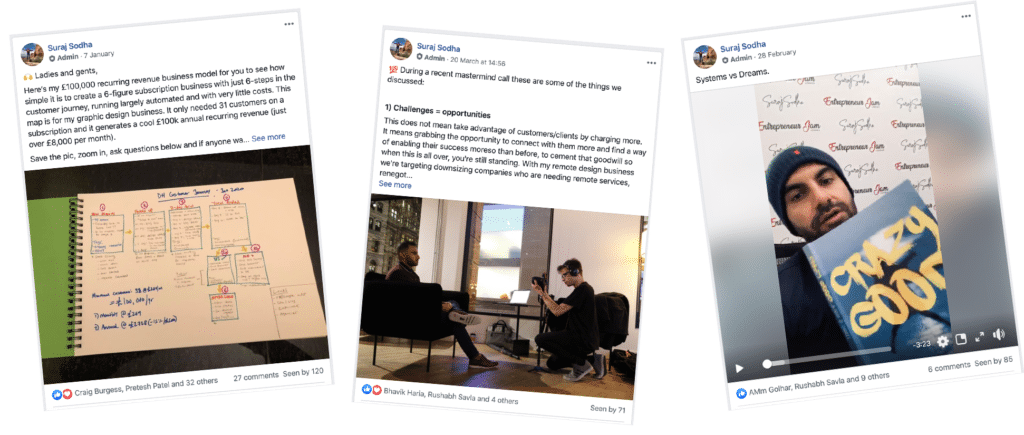 EntrepreneurJam is an ever-growing community of like-minded and influential entrepreneurs coming together online and offline to share ideas, network, learn, be inspired and help each other succeed. A place for new and experienced entrepreneurs to grow personally and professionally.
Whether you're a seasoned entrepreneur, just starting out, or are ready to take that leap of faith into the journey of entrepreneurship, we all have something valuable to share.