Where I've spoken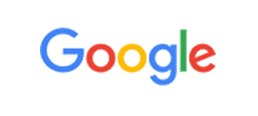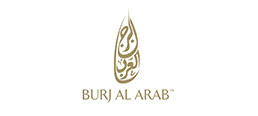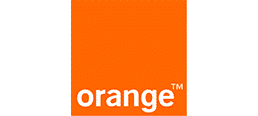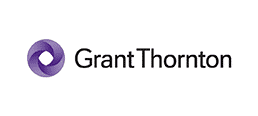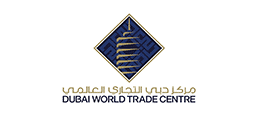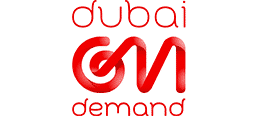 Entrepreneurship & Business
Work less, earn more, love life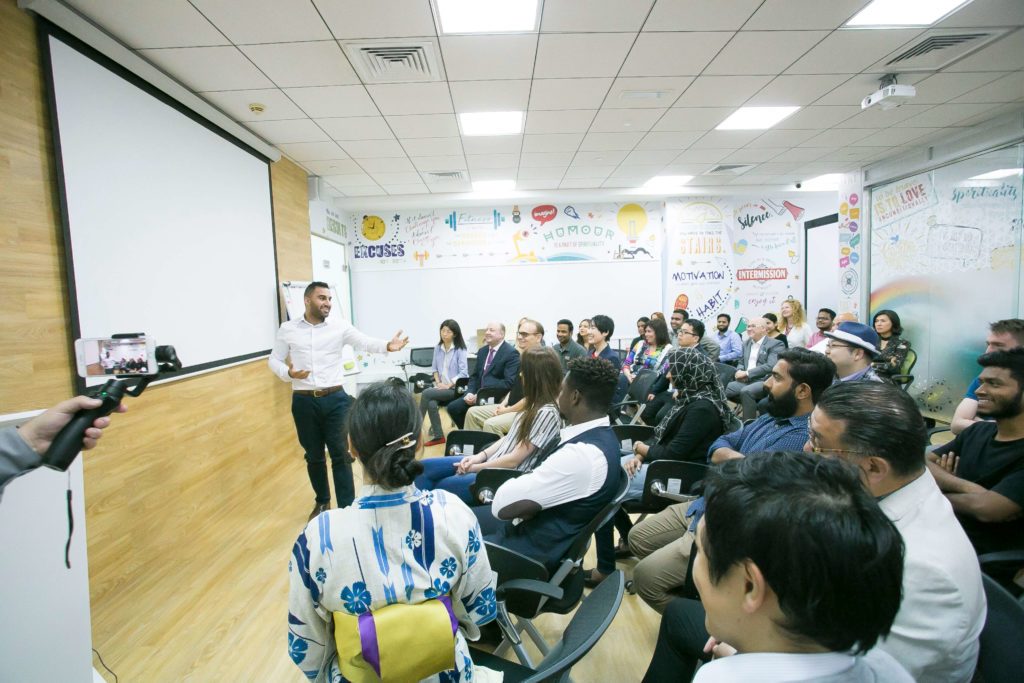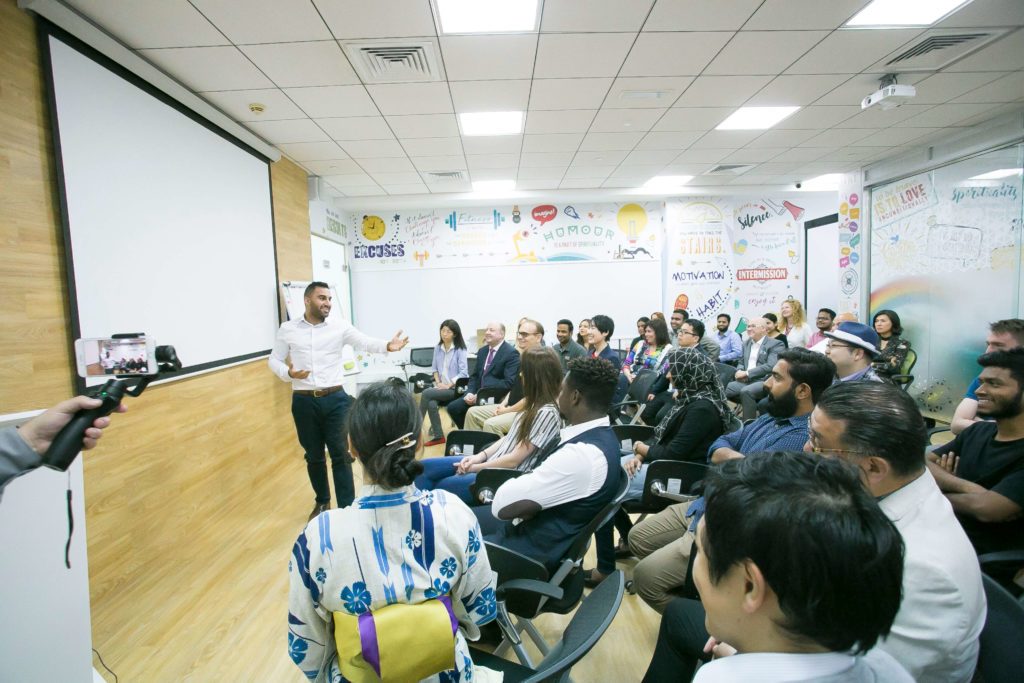 Suraj cuts through the fluff and delivers a practical and insightful talk with his no-nonsense approach to business, to help entrepreneurs get closer to the 'work less, earn more' lifestyle.
Hard-hitting, honesty and transparency are the core elements of Suraj's talks which will inspire and motivate an audience to take action and leave with practical advice on what next steps they should take in their business to improve and grow.
Every topic Suraj talks about comes from his own experience and stories of successes, failures, and tried and tested methods that he has used in his own and his clients' businesses.
In every talk, Suraj distils the lessons learned over 12 years of entrepreneurship from his own mentors and mastermind groups.
Suraj has spoken in front of 25,000+ people in 10 countries around the world with one clear message – that it IS possible to achieve your dreams of working less and earning more, just like you planned to when you started your business.
Suraj's Talk Topics
Work Less & Earn More: How To Build a 6-figure Automated Business
Corporate Office to Box Room: What To Expect When You Quit Your Job To Start a Business
Good Habits = Great Business: The Core 4 Habit System To a More Fulfilling Life & Business
Book Me To Speak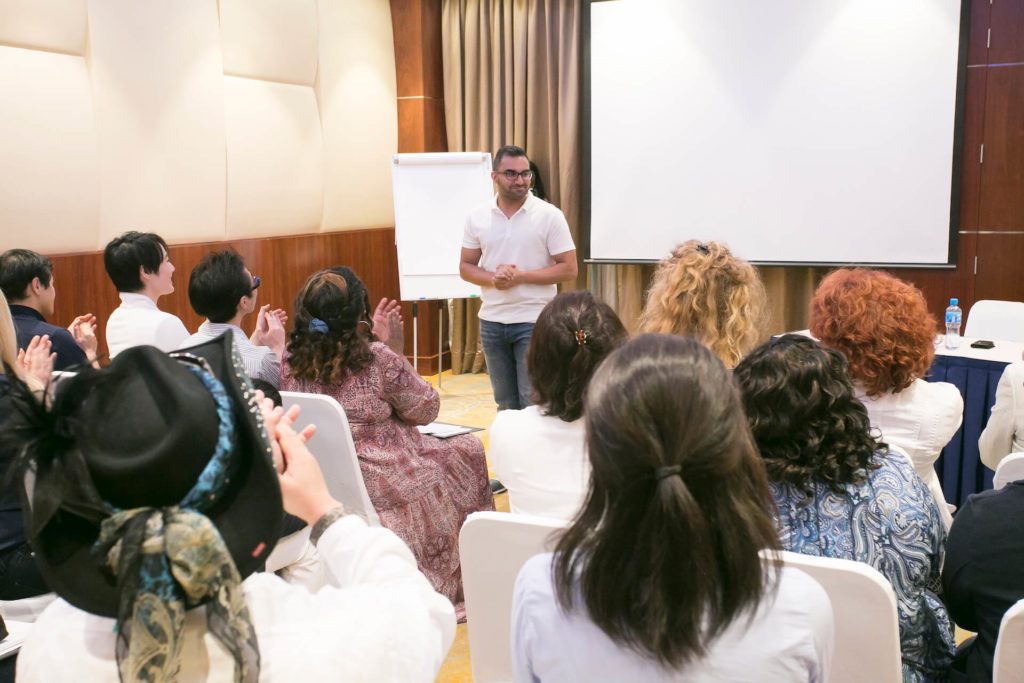 The need to inspire our next generation is more important than ever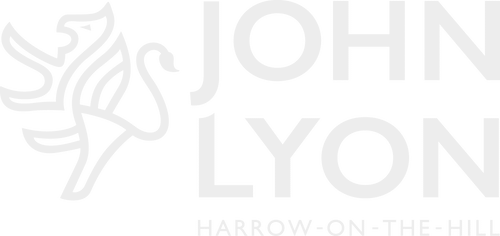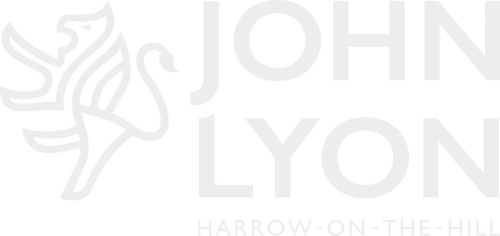 "Suraj proved to be a great addition to our Sixth Form speaker's programme. He engaged a large audience of Y11-Y13 students for a full hour on his own journey to being a successful entrepreneur. Students appreciated his easy manner and style where he spoke with real respect and understanding of the difficulties teenagers face when making major decisions about the next steps in their education or careers.
Suraj was relatable, empathetic, inspiring and encouraging. The question and answer session was a testament to how absorbed and interested the boys were in all they could learn from Suraj's experience in setting up his own business. The school appreciated his professional approach and excellent speaking skills; no props or prompts necessary!"
Book Me To Speak
Schools I've spoken at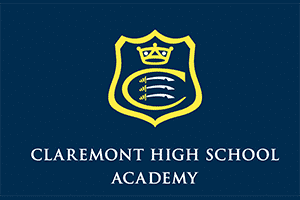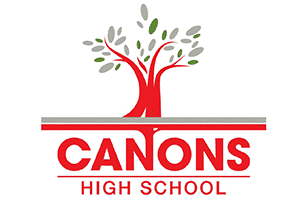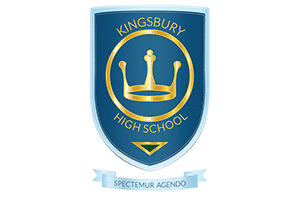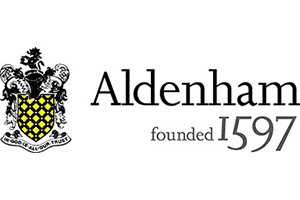 I am a regular speaker for Inspiring The Future which enables schools to connect with inspirational people from the world of work, revolutionising the way in which young people get insights into exciting and unique careers and inspiring them to be ambitious.
Young people aspire to be what they see around them in their everyday life but it's difficult to aspire to a future that you never see and don't know exists. Inspiring The Future changes this.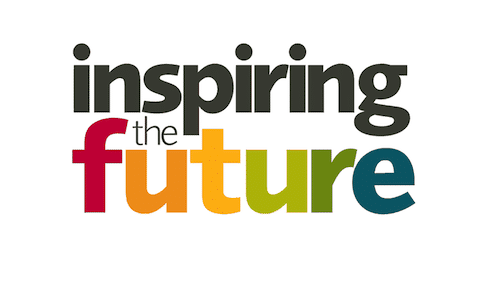 Book Me To Speak At Your Event