I
f you're in business and you've read pretty much any marketing or personal development book, or been to a seminar about being successful in business, then you've probably heard a few people (and probably myself at some point too) say that you should be passionate about what you do and the product or service that you offer. Or that you have to have a lot of passion to be able to start a business and make it a successful one, and be OK with the fact that you may not even earn as much money as you thought initially. You'll have to go through a series of challenges and obstacles before you even get close to reaching your goal. So, yes, being passionate is definitely a prerequisite to being successful.
However, there's another angle to look at this from.
Starting a business about something you're passionate about or a hobby that you can turn into a business venture seems like good advice most of the time. If you're able to turn something that you do for fun into an income that you can use to support yourself and your family can be a good thing, and lots of people have become very successful doing exactly that.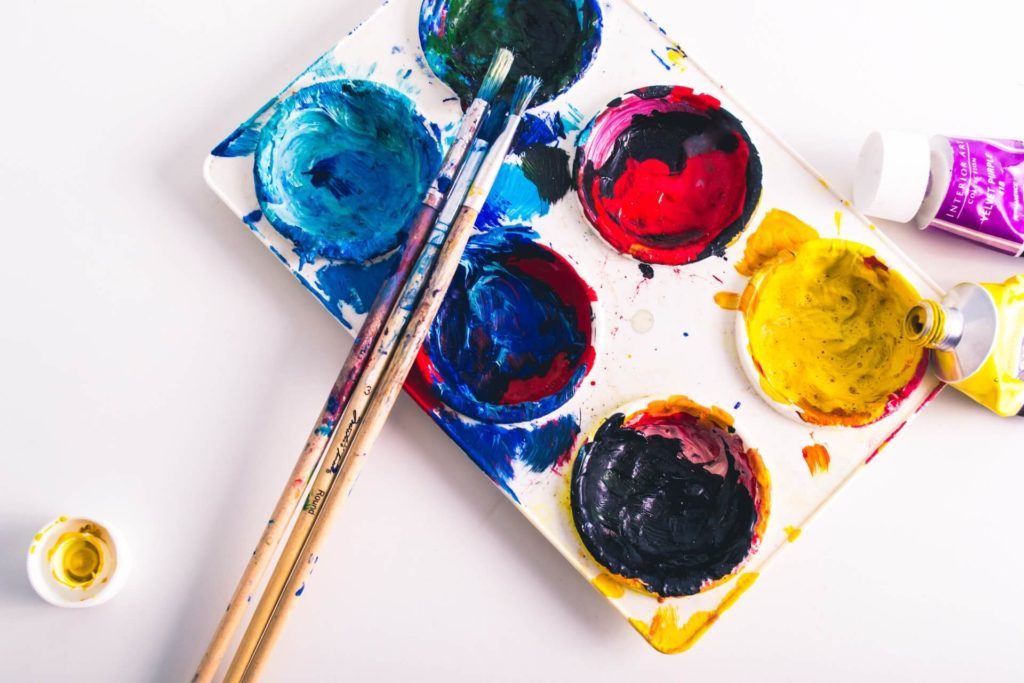 However, sometimes it's better to keep a hobby as a hobby and not turn it into a business because it means you start treating it very differently. You start looking at things from a different perspective when you add money and clients into the equation, and that doesn't always work out as the great success that you hoped it would. I was talking to a client recently who started a nail bar in London where she offered manicures, pedicures and other beauty treatments to local clients. She was very passionate about nails and beauty treatments, which inspired her to start the business in the first place. But after a while, she started to lose that passion when that hobby started to become work as opposed to a bit of fun that she enjoyed doing now and then. That could happen to any of us for a host of different reasons – difficult clients, chasing unpaid invoices, paying taxes and even staff problems if you have a team working for you.
All of a sudden something you enjoyed as a hobby has become a job and before you know it, you've lost the passion for what was once something that you loved to do.
Be careful not to ruin a hobby that you enjoy by turning it into a commercial venture. We constantly hear about the success stories of people who are passionate and successful in their businesses but for a lot of people, it can ruin something that didn't need to be ruined, like a good hobby that you did on the weekends or the evenings. And like I said above, sometimes it's better to keep a hobby as a hobby.